Monday, June 13, 2022




6:00 pm EDT - 7:00 pm EDT
We're sorry, but all tickets sales have ended because the event is expired.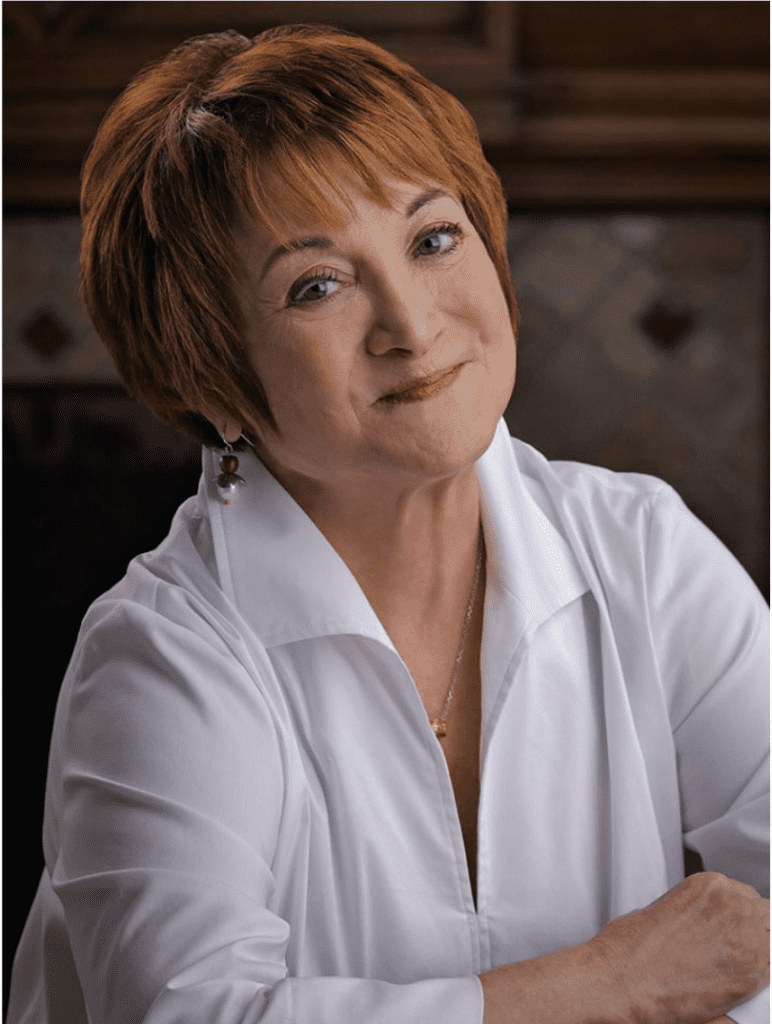 A Father's Day gift of sharing for and with fathers, and for those who want to connect with their fathers on the Other Side.
This is a celebration of fathers, whether you want to connect with your dad, or you're a dad yourself.  We will celebrate the messages and connections from dads, and share all the different ways to connect with "Dad," and/or validate messages you have already received.  A gift of sharing.
There will be random messages given spontaneously to attendees.
Irene Weinberg is the author of They Serve Bagels in Heaven, a loving and wise – and at times, humorous — transcendental love story that begins with the amazing messages Irene received before, during and just after the tragic car accident when her husband Saul died next to her.  The book illustrates how love transcends time and space, and it also shares beautiful and important insights about healing both in heaven and on Earth.  Ending with a "sneak peek" into the future and the profound lessons Irene learned after the accident which form the essence of who she now is, Irene segued into her inspiring and popular podcast called Grief and Rebirth: Finding the Joy in Life.  The podcast highlights interviews with grief and trauma specialists, healers, mediums and people who have uplifting life stories to share.  Both the book and the podcast persuade people to see how each life matters, encouraging healing that contributes to fully engaged living with love and kindness at its core. Learn more at www.ireneweinberg.com.