Monday, November 1, 2021




6:00 pm EDT - 7:00 pm EDT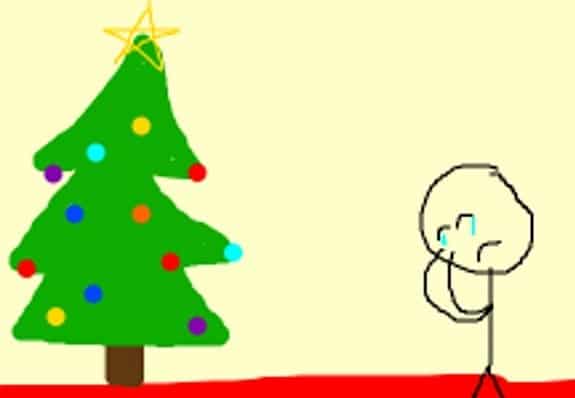 Join Suzane and Dr. Teri Daniels for an intimate conversation on grief during the upcoming holidays.
If you are mourning the death of a loved one or a loss of any kind (including divorce, job loss, pet loss or any major life transition), this twice-monthly online support group with Dr. Teri Daniels offers the opportunity to talk about your loss experience and learn from others in a safe, supportive setting facilitated by a professional grief and loss counselor.
Based on the principles taught in Dr. Daniel's popular GRIEF AS A MYSTICAL JOURNEY workshops, these groups are designed to help participants move toward internal transformation rather than focusing on external events. In addition to open discussion and sharing, each meeting will end with a therapeutic process, such as a guided meditation, mapping exercise or sacred ceremony for moving the "stuck" energy of grief out of our bodies and into a more spacious, more ventilated emotional landscape.
Dr. Terri Daniel, CT, CCTP is a hospice and hospital-trained clinical chaplain (interfaith). She is certified in death, dying and bereavement by the Association of Death Education and Counseling, and in trauma support by the International Association of Trauma Professionals. The focus of her work is to assist dying and grieving individuals to discover a more spiritually and socially-spacious understanding of death, grief, and beyond.
Terri conducts workshops throughout the U.S. to help the dying and the bereaved focus on inner transformation rather than external events. Her work is acclaimed by physicians, hospice workers, grief counselors and clergy for its pinpoint clarity on the process of dying and grieving. She is the founder of the Conference on Death and Afterlife Studies, and the Ask Doctor Death podcast.